Blended Families Coaching and Couples' Group Sessions
Who is the family of the 21st century? According to the U.S Bureau of Census, 1300 new step families are formed daily. Over 50% of U.S families are remarried or re-coupled. Moreover, 50% of the 60 million children under the age of 13 years old are currently living with one biological parent and that parent's current partner (US Census Bureau). With this in mind, the challenges of navigating through the complex dynamics of a blended family can become overwhelming. So do not allow the frustrations to hinder your family's progress. Building Better Marriages, LLC in Glenarden, MD, provides individual counseling and group sessions, workshops and other enrichment activities geared toward blending a family. Our specialists have a passion for helping blended families overcome family issues and achieve their marital dreams.
BLENDED FAMILY ISSUES WE HELP RESOLVE
EXPECTATIONS
Exercise Patience

Understand Emotional Dynamics

Establish a Family Identity
COMMUNICATION
Open Lines of Communication

Biological and Non-biological Parents

Establish Family Discussions

DISCIPLINE
Biological and Non-Biological Parental Roles in Discipline

Supporting One Another
TIME MANAGEMENT
Cultivate Marital Relationship

Balancing Life (Marriage, Children, and Work)

Quality Time for the Children
EX-SPOUSES
Setting Boundaries

Co-Parenting

Establish Consistency
NEW NORMS
Sharing Parents

New Traditions

Family Functionality
AND SO MUCH MORE...
Don't see your issue listed above? While the topics above are the most common disputes we counsel, we handle a wide array of situations.
Every blended family is different and unique, and therefore the problems you face in your family will be quite different than those that other couples are facing. If it is affecting your marriage, it is a problem, and we are here to help you resolve it.
Building Better Marriages Success Love Story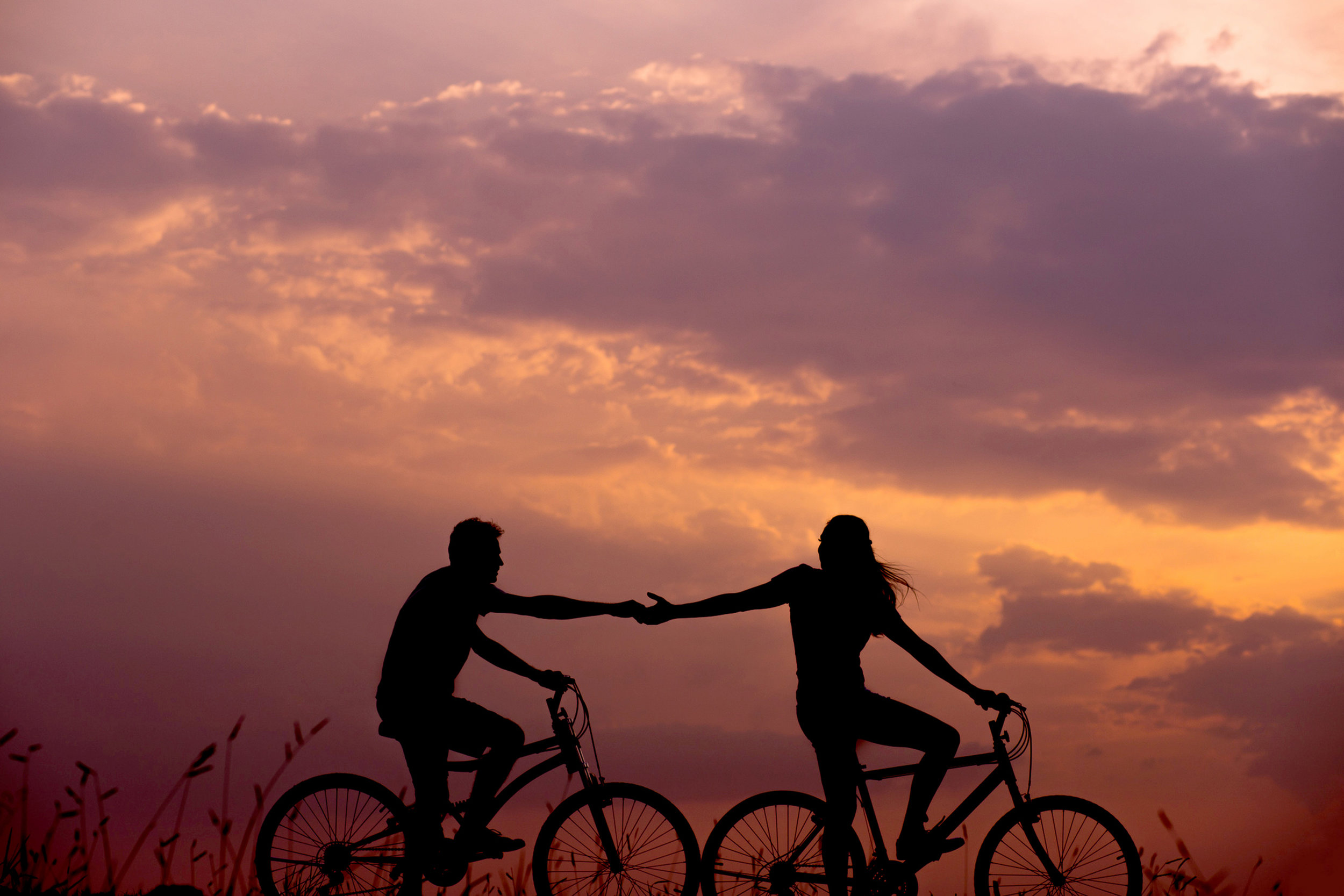 "Attending Squire and Pam's marriage seminars have allowed us to reconnect to what is important in a healthy relationship, good communication, respecting one another's identity- you're my life partner, my friend and lover. They have also helped to re-establish the importance of a loving family- in that true love transcends all things- even the most difficult challenges that a blended family may have to face. Their seminars have been more than just presentations of information, they have been life-changing experiences."