Deepening the Bond Between Couples
Don't let issues get in the way of your marriage.
At Building Better Marriages, LLC in Glenarden, MD, we provide insight and instruction for couples living in Maryland, DC, Virginia and surrounding areas.
We also offer special marriage events designed to help our clients live a more meaningful, intimate and happier married life.
GROUP COUNSELING SESSIONS OFFERED
Building Better Communication
Dating Your Spouse

Building a Blended Family
Building a Financial Plan
Turning Conflict Into Connection
WE ARE HERE TO HELP!
Resolve marital issues before they get out of hand with the help of Building Better Marriages. We are available to present at conferences, retreats, group sessions, and more.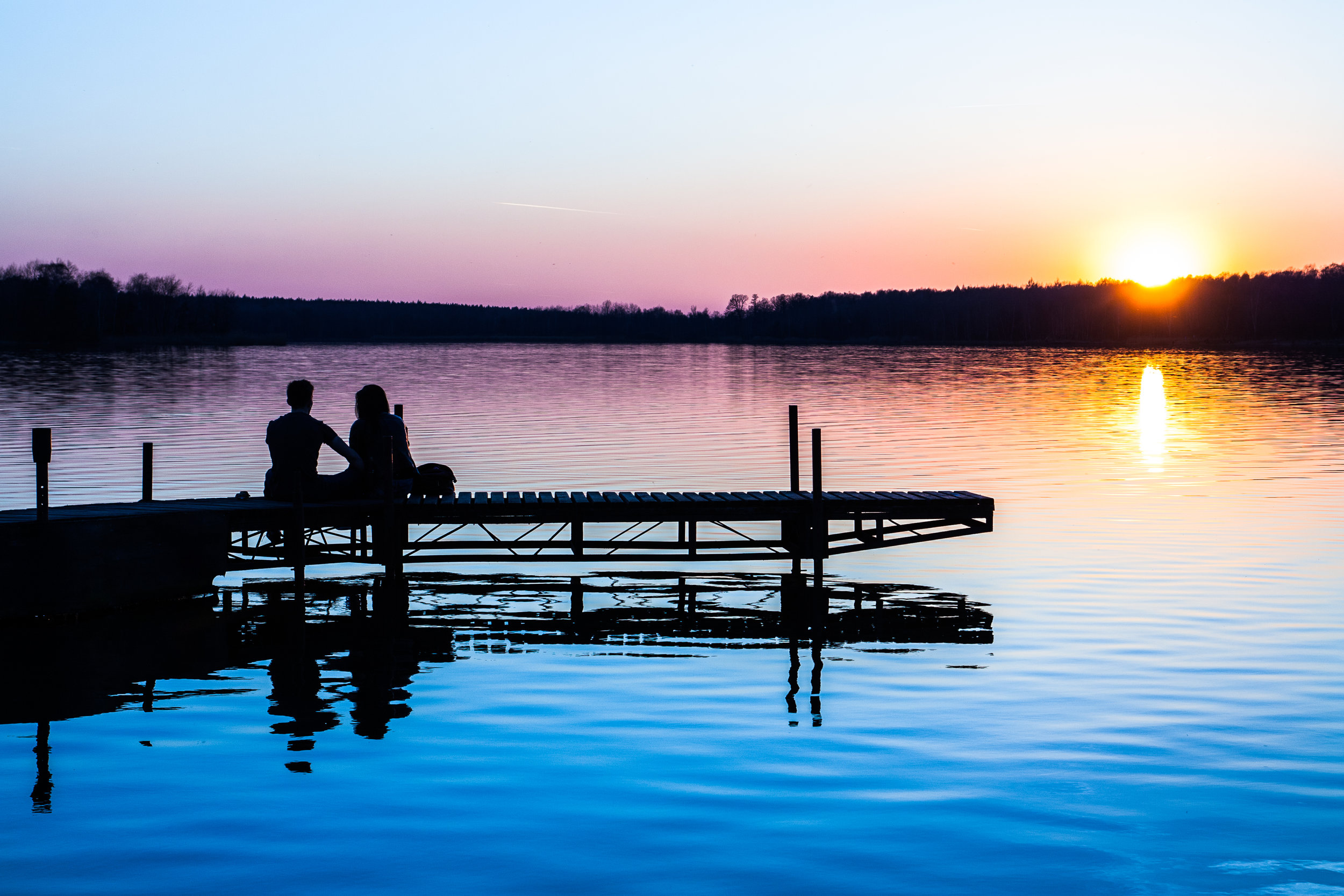 "When we decided to get married there was so much we thought we knew. Luckily a family member referred us to the Newsome's for our pre-marital counseling. Through them we found out there was still a lot to learn about how to start our marriage off on the right foot. Through prayer, books they suggested our counseling sessions we truly felt ready to say 'I do.' Six months after our wedding they checked in to pray and talk with us to see how things were going. We definitely recommend the Newsome's to anyone looking to get or already are married."