OUR MARRIAGE AND RELATIONSHIP PHILOSOPHY
We believe couples have to learn how to live together as one, settle differences and strengthen their marriages. Therefore, Building Better Marriages, LLC provides marriage education and coaching sessions that are designed to enhance, equip and empower couples through sharing spiritual truths, practical relational principles and healthy relationship building habits. Read on for more details about our methods.
SPIRITUAL TRUTHS
The use of scripture and/or spiritual disciplines like prayer and meditation are profitable practices for developing the foundation for harmonious marriages and rebuilding marriages that may have fallen apart. We use the Bible as a tool and roadmap for marital relationships.
PRINCIPLES
The implementation of practical relational principles from noted marriage experts, educational materials and programs that have stood the test of time are essential to building healthy marriages.
HEALTHY HABITS
The application of practical healthy habits that couples can implement into their daily lives to replace old, non-productive ways of life will develop better marriages.
BUILDING BETTER MARRIAGES – SUCCESS LOVE STORIES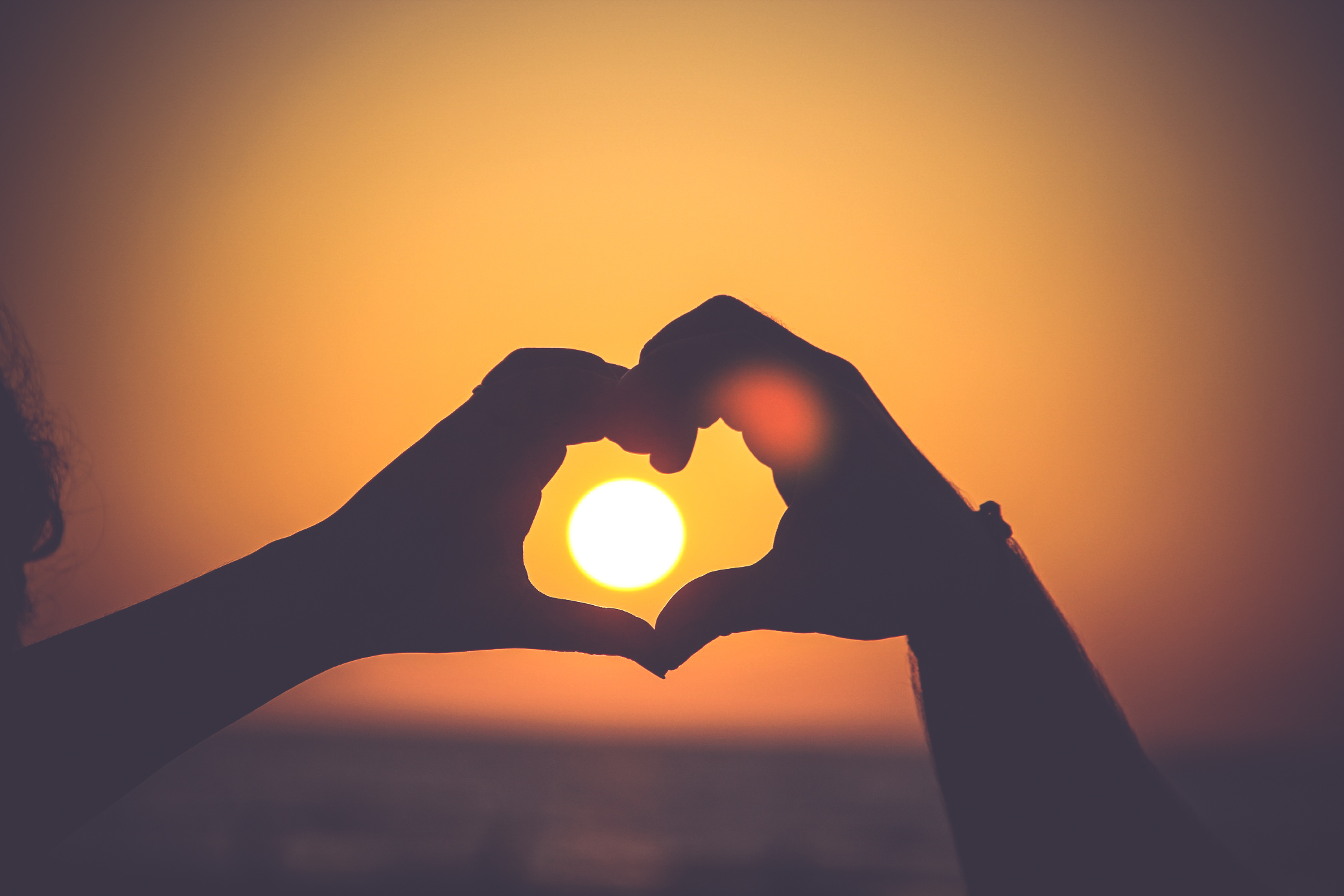 "Squire and Pamela have been a Godsend to our marriage. The coaching session with them shed light on the way my wife and I communicate as a couple. Also, we look forward to the marriage events to fellowship with other newly weds and those who have been married for many years as a model. We feel whenever we leave their presence, we always walk away with a small token to strengthen our marriage."